Business Process Outsourcing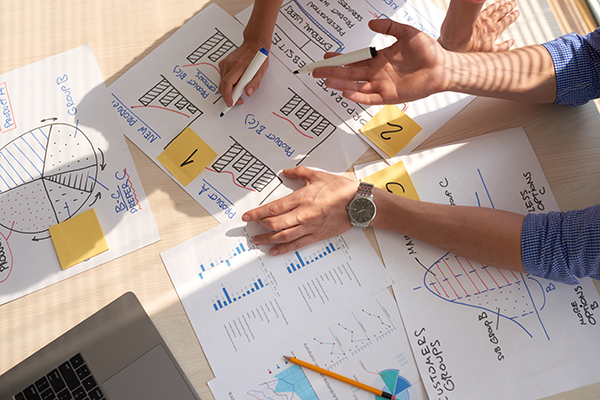 Business Process Outsourcing doesn't mean you will sacrifice quality for price. At citPEAK we ensure you that you will get the quality of work you expect for a very competitive price. And how does this work? The currency exchange rates are the keyword! when we convert the minimum working rates per hour in your markets into the local currency it really makes the difference. That is why we ensure you that we will not compromise your quality in exchange for low prices.
We don't just get the job done! We offer you continuous support to your business which will help your business to work in a more efficient way. Services as back-office administration is something we take great pride in adding it to our expertise list. Which will help you to focus on your core business issues while we work on improving your performance and help you gain profit on a daily basis.
We offer our services for our partners of success that will help their business gains ROI faster than ever. Our skilled agents are highly trained and professionalism is what we promise and deliver.