About Us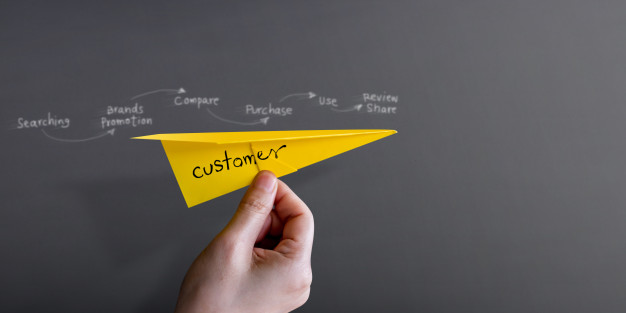 citPEAK is located in Cairo, Egypt, offering fully fledged services for software development, business process outsourcing and offshore services to its clients. Recognized both on local and international markets, citPEAK operates with higher client expectancy and flexible solution offers. citPEAK is professional in enabling the client to establish instant and successful communication channels and support business models, thus keeping the client business needs on track.
As an IT offshore company, we have experts focusing on the client work environment and the essential relevant needs. The company's experts are carefully selected using specialized methods leading to the recruitment of the top tier experts in the fields. citPEAK provides its customers the flexibility to select the most suitable business model which fit them.
citPEAK's differentiation point comes with three simple principles:
True collaboration with customers, partners and employees.

Complete understanding of customers business and support our employees to satisfy it.

Persistence in finishing the customer's objectives and needs more than expected.